Staff
Jeanne Chirico, MPA
President & CEO 
Jeanne Chirico, MPA is the President and CEO of Hospice and Palliative Care Association of New York State (HPCANYS).  The mission of the association is to promote the availability and accessibility of quality hospice and palliative care for persons in New York State confronting advanced, life-limiting illnesses or conditions; to associate with individuals and entities to promote such care; and to advise the public and others of the benefits and need for such care.  Jeanne has spent the last 25 years serving in, and advocating for, quality hospice and palliative care for all.  Prior to joining HPCANYS in 2020 Jeanne served as Vice President for Rochester Regional Health's Lifetime Care, Home Care and Hospice providing leadership across the Finger Lakes Region.  Jeanne was responsible for the development of a pediatric palliative care program across Upstate NY, served on the HPCANYS Board of Trustees, and has presented many times at local, State, and National Conferences on topics such as Advance Care Planning, palliative care and hospices services, as well as, pediatric palliative care.
---
Eva Cohen
Director of Regulatory and Community Affairs

Eva Cohen joined HPCANYS in August 2022 as Director of Regulatory and Community Affairs. Eva is a social worker by trade with over two decades of hospice experience. She has a demonstrated record of success and achievement at a leading provider of home health care and hospice services, marked by a series of promotions to positions of increased influence, authority, and accountability. As Director of Hospice, Eva fulfilled a critical role managing multidisciplinary hospice and palliative care teams meeting the needs of home based and skilled nursing home patients throughout three counties. The operation of an eleven bed, free-standing inpatient unit was also included in her responsibilities. Eva's areas of strength include a strong attention to detail, a broad knowledge of Hospices' complex network of compliance/regulatory issues as well as proven experience leading new initiatives that foster the growth and future development of the hospice mission. Recognized with the 2016 Lifetime Way Award for Leadership, Eva attended Geneseo State University/Arizona State University. She holds a Bachelor of Social Work degree from Arizona State University.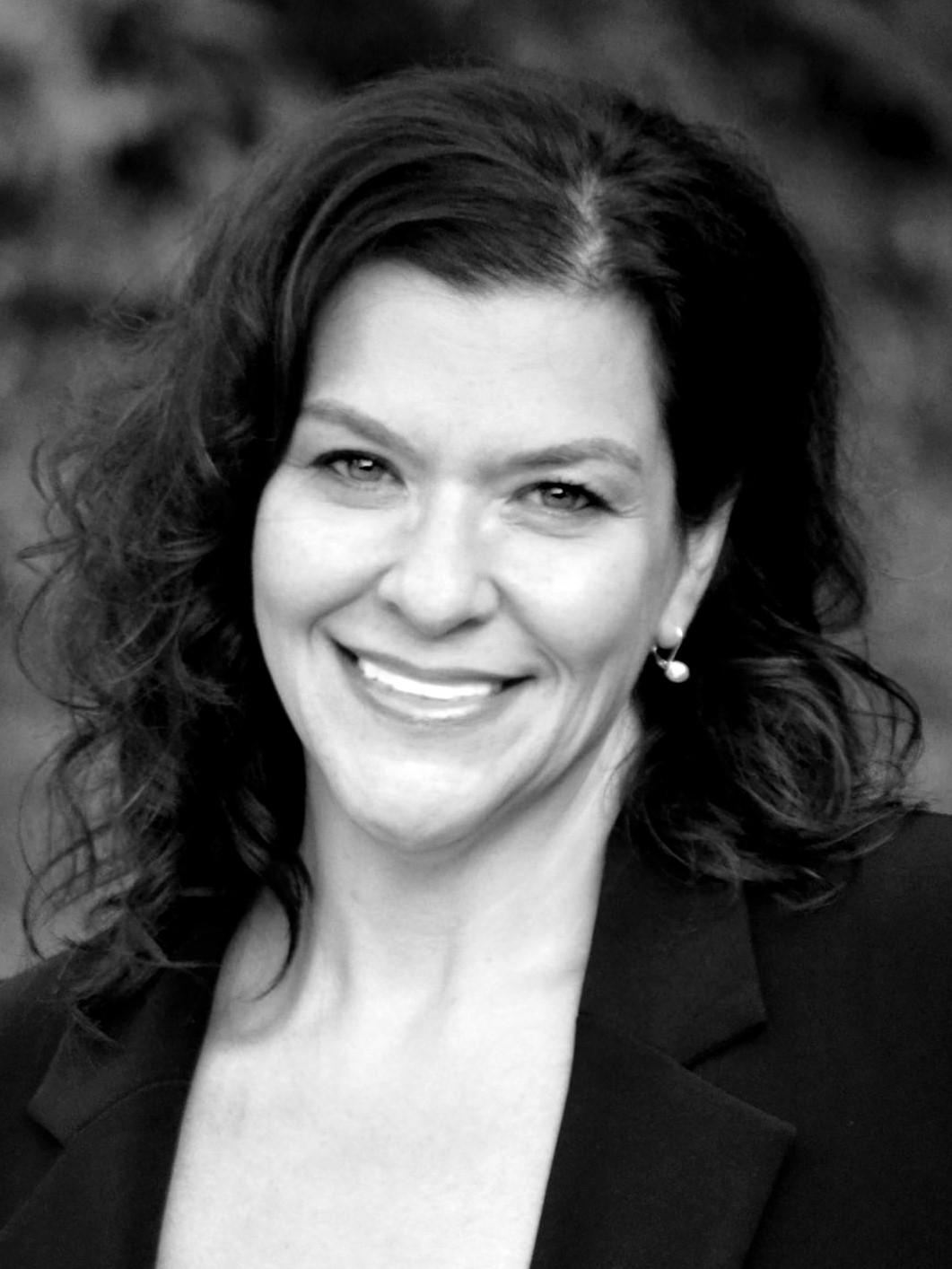 Cheryl A Kraus, Esq.
Director, Government Relations and Policy
Cheryl is a results-oriented serious illness care policy advocate, educator, and government and regulatory affairs attorney with over 25 years of diverse professional and volunteer experience. Her experiences ranges from direct advocacy for vulnerable individuals and populations to counseling not-for-profit entities and corporations with a global reach. She counsels on maximizing positive social impact through cultivating state and federal legislative identities, developing government advocacy strategies, and coordinating grassroots efforts and public relations campaigns with integrity and innovation.

Cheryl serves on the Legislative Committee of the National Hospice and Palliative Care Organization and on the Legislative and Regulatory Policy Committee of the New York State Medical Orders for Life-Sustaining Treatment (MOLST) Program. She is a member of the Health Law Section and Elder Law and Special Needs Section of New York State Bar Association, and serves on the Legislative Committee for each. Cheryl is a legal consultant for local media and nationally published works of historical nonfiction.

Recognized on the inaugural list of Best Lawyers: Ones to Watch, Government Relations, Cheryl maintains a commitment to the elimination of health care disparities and improving health outcomes.  In July 2023, Cheryl was recognized by @Cityand StateNY as one of the state's most influential individuals helping their companies, organizations and associations communicate their legislative priorities to elected officials at all levels. 
---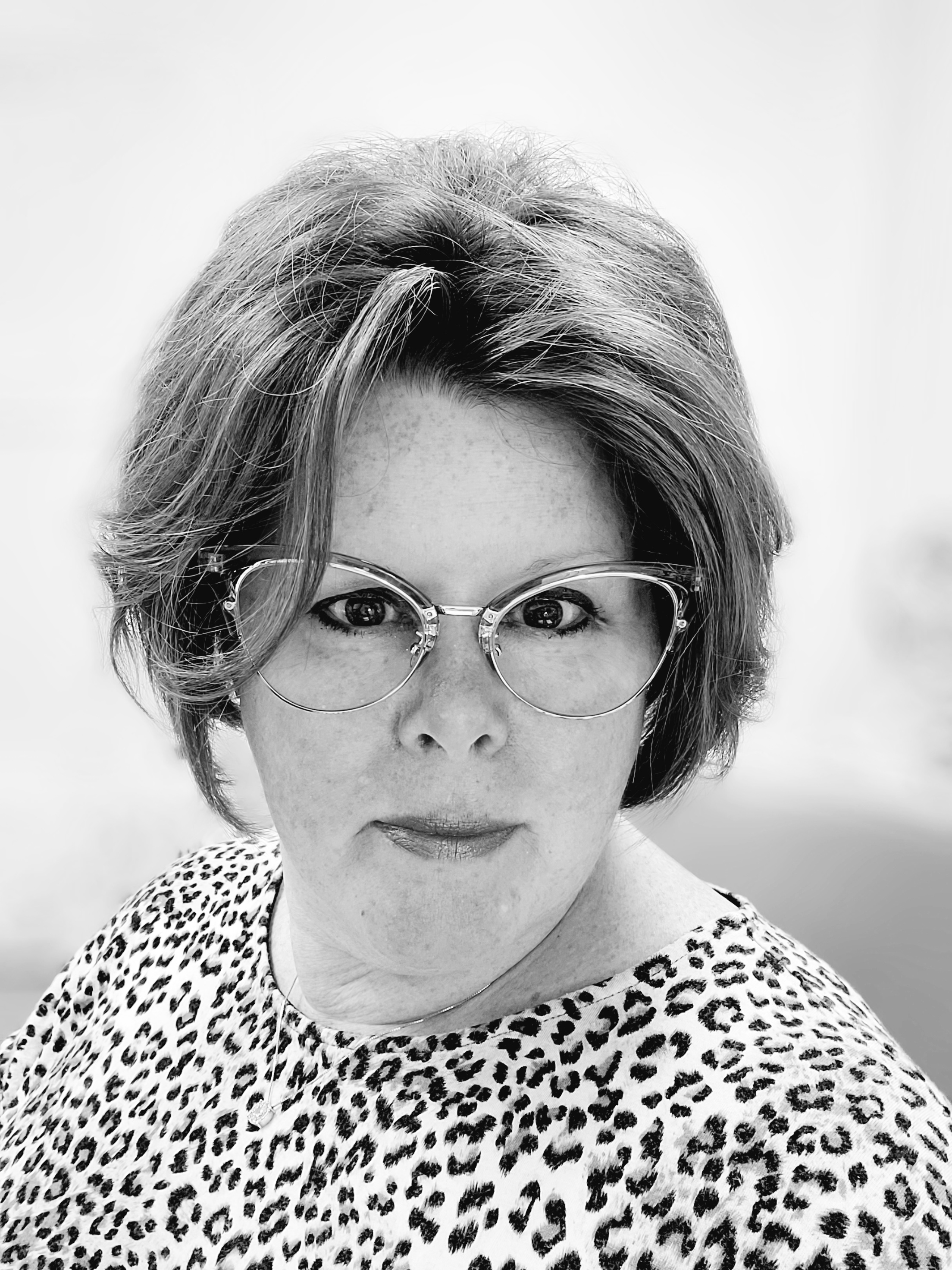 Kimberly Ryan
Education & Membership Coordinator
Prior to joining HPCANYS in April 2019, Kim worked in the Hospitality Industry for over 30 years, with her last as a Wedding Planner / Catering Manager in the Capital District and surrounding areas. Tired of working weekends, Kim circled back to her college days (earning a Bachelors in Social Work from Wagner College -Staten Island with concentration on Hospice Care) and put her event planning skills to the challenge at HPCANYS. Kim facilitates the Pediatric Palliative Care,  Volunteer Peer  and Human Resources Peer Groups; emails the weekly HNN, posts on Social Media platforms, plans the Leadership Summits, Annual Conference layout and any special webinars, along with organizes the day-to-day-operations of the office at 119 Washington Ave in Albany. Outside of work, Kim is Dog Mom, loves to travel, read, and cheer for The Buffalo Bills.